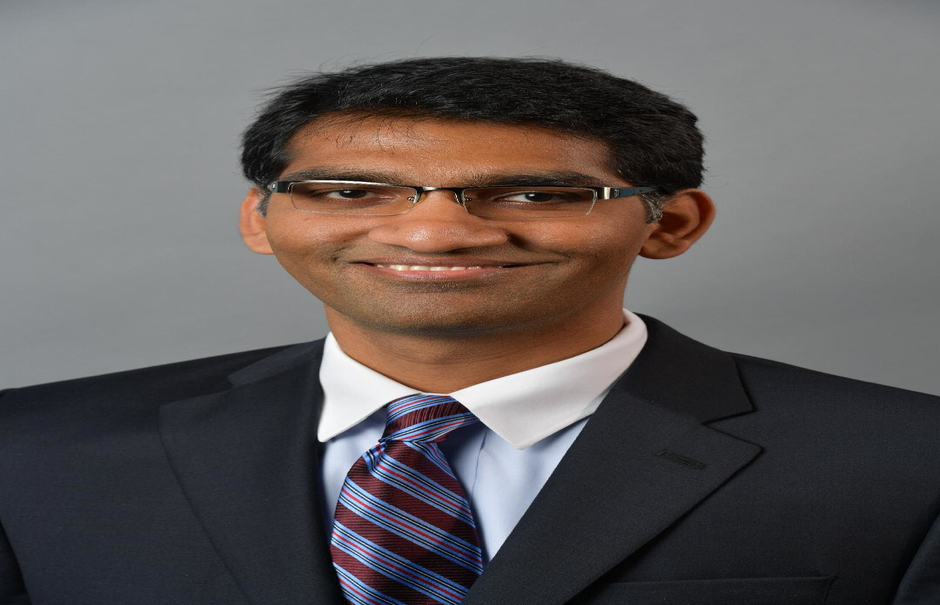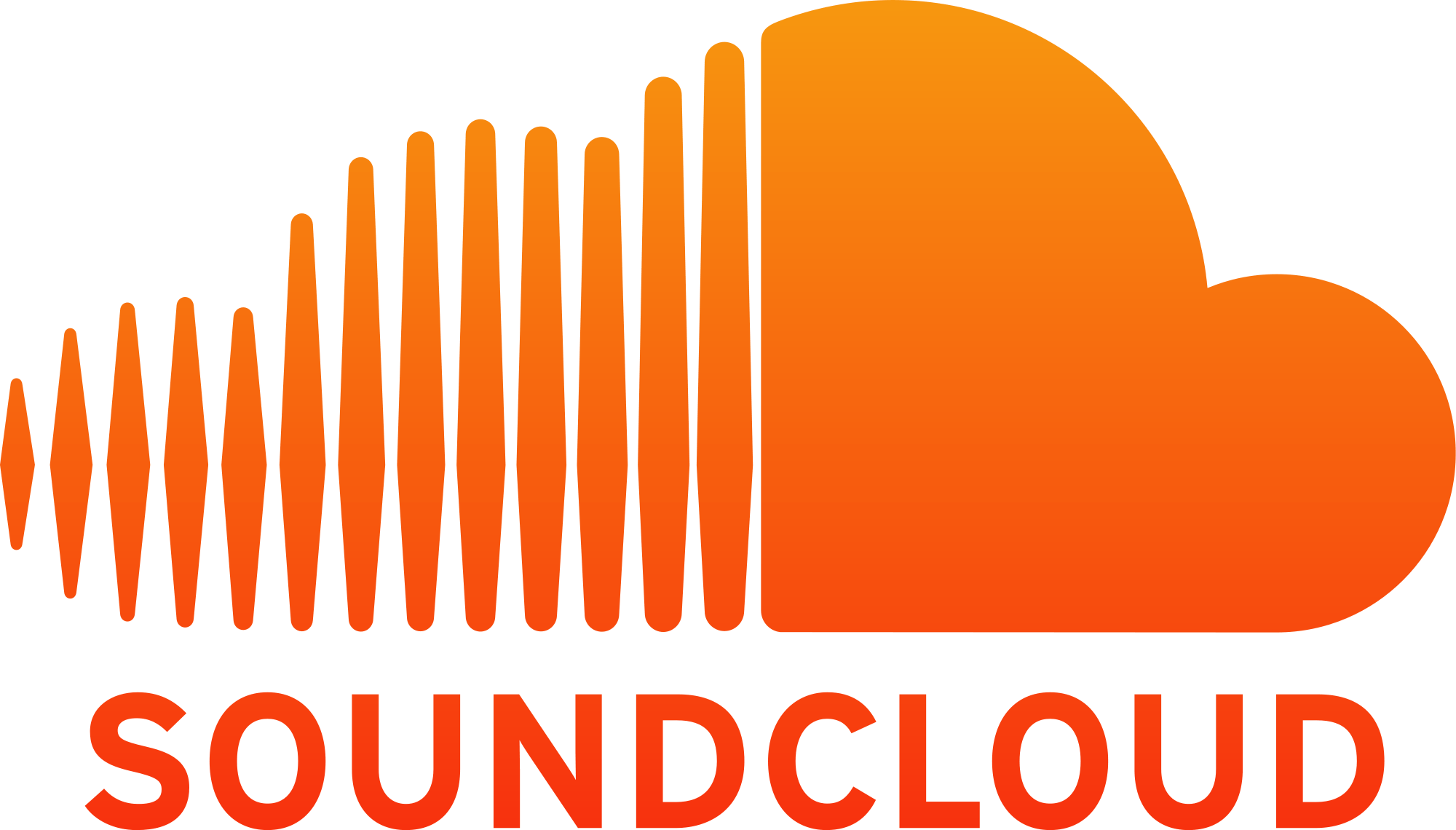 : Dr. Soham Patel: Plant Based Endocrinologist
: Dr. Soham Patel: Plant Based Endocrinologist
Meet Dr. Soham Patel who is the first plant based endocrinologist that I have been blessed to meet! I am always thrilled to meet specialists like Dr. Patel who can have an enormous impact on so MANY patients. We had an amazing conversation and I also bent his ear about a few of my patients and what he advised worked beautifully! So please listen and learn from the amazing Dr. Patel!
With his passion to provide individualized care for his patients and incorporating nutrition as a cornerstone of his treatment strategy, Dr.Patel set up Center for Preventive Endocrinology and Nutrition in fall of 2018.
He is dual board certified in Internal Medicine and Endocrinology, Diabetes and Metabolism and participates in maintenance of certification program. He spends a significant chunk of time to keep updated with latest in nutrition research along with attending international conferences on nutrition every year.
Learn more about Dr. Patel at CFPEN
Thank you for listening and just a reminder this interview is sponsored by the Healthy Human Revolution! We provide the tools and support that you need to improve your health…want to learn more about the whole food plant based diet? Check out our expert free course here! Healthy Human Transformation or if you are ready to join an exclusive community that will have all you will ever need to thrive on the plant based diet, join our Healthy Human Nation by clicking here…Healthy Human Nation