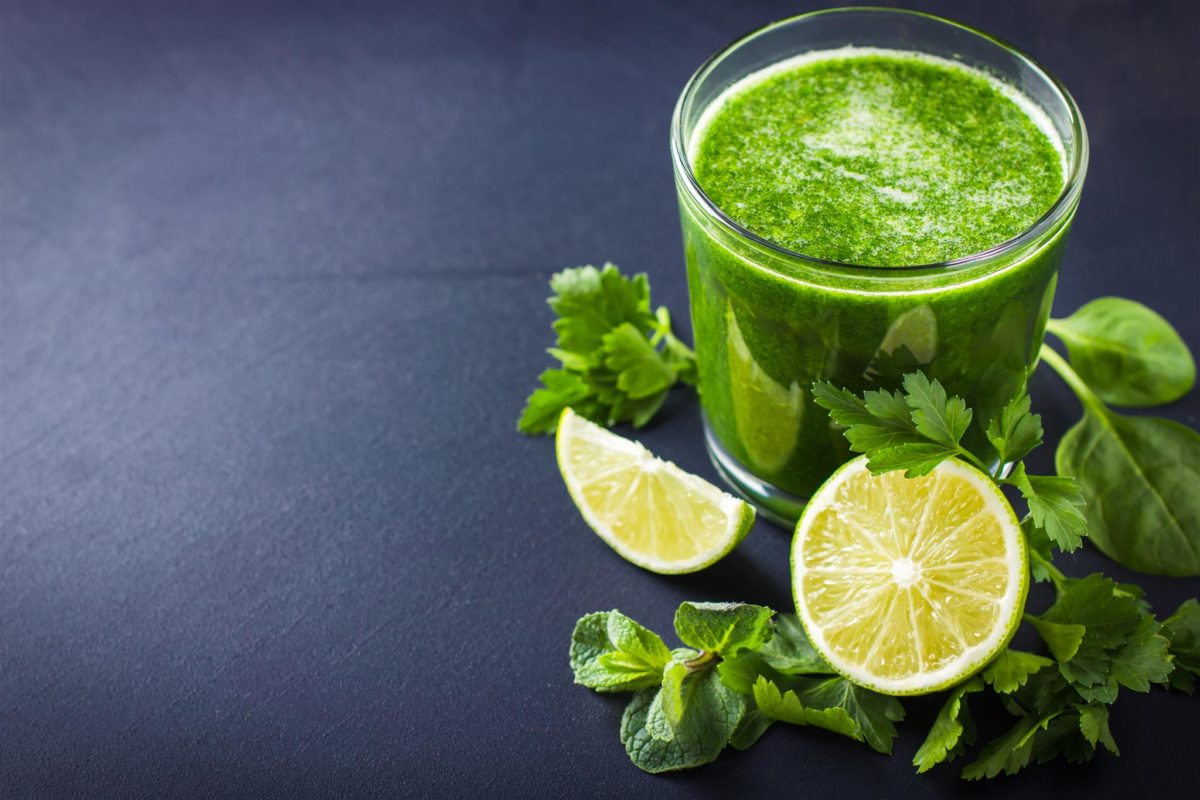 In today's day and age we see a lot of commercials and ads about fancy detox protocols and supplements, which are quite expensive. Is that the only way to detox? No. There are natural and inexpensive ways to detox your body.
---
But first, lets understand why do we need to detox. Never in the history of mankind then now have we been exposed to such a constant barrage of toxic chemicals. You are thinking atmospheric pollution? Well that's there but that's not what I am pointing towards. We are exposed to toxic chemicals in our homes day in and day out! Right from the toothpaste that we brush our teeth with to the personal care products that we use to the pesticides in our food that we consume. A lot of these chemicals are categorized as Endocrine Disruptor Chemicals (EDCs) in addition to their cancer causing effects. To give a few examples, phthalates in shampoos/body wash, BPA from plastic, Parabens in body lotions/personal care products, etc. These EDC have been shown to disrupt everything from insulin metabolism to thyroid metabolism to reproductive system.
---
The water from the tap unfortunately has lot of organic and inorganic pollutants along with heavy metals. The indoor air in the house is more polluted than the outdoor air. There are expensive ways of eliminating these sources of toxin build up in our body you don't have to break the wallet in trying to be healthy. There are inexpensive ways to address these toxic exposures as listed below in this blog.
---
Fasting:
When we fast, our body's full machinery can focus on cleaning up the toxins and healing damaged tissues. There are various ways to fast but one of the simpler ways to fast is to do a water fast. You can start with 24-hour water fast and slowly works towards doing a 48-72 hours water fast at least once a month. You do not have to stay in bed all day while you are fasting but you also do not want to do more than usual exertion when you are fasting. The idea is to conserve all energy to be utilized by the body for detoxification and not get diverted into other tasks. Second important thing when you are fasting is to make sure you are drinking lots of water to aid the removal of those toxins. Investing on a Reverse Osmosis (RO) system to get pure toxin free water would be an ideal scenario but if that is not an option then at least use a tabletop water filter to lower the toxic exposure from the water. You can add more punch to the water you drink but adding slices of lemon, orange or cucumber and create infused water.
---
Eating whole plant foods:
All fruits and veggies can aid the process detoxification in the liver and the body but there are few, which do that even more efficiently. Cilantro and Parsley are potent in nutrients that help with heavy metal detox. Cruciferous group of vegetables like broccoli, kale, brussels sprouts, cauliflower, etc. increase liver detox potential. Beets have betalains that helps repair liver cells which are doing the detox work. Citrus fruits have antioxidants, which helps our body heal damaged cells. Beans/legumes are loaded with insoluble fiber that helps bulk your stool, which again helps get rid of the toxins in your bile from the liver. The fiber from fruits/veggies/beans is food for the healthy gut bacteria and they actually convert these fibers that we cannot break down into short chain fatty acids, which lowers inflammation in our body. A handful of nuts including almonds and walnuts add a punch of antioxidants to your body that helps lower inflammation in addition to providing essential vitamins and trace minerals. Green tea with some lemon can also increase the antioxidant levels in body, which aids in repair & regeneration of tissues.
---
Green Smoothies:
If you want to take the detoxification a notch higher than adding a green smoothie to your routine would pack a punch. There are a lot of recipes out there but a basic principle to revolve around is to include big leafy greens like kale/chard/spinach/mustard greens as the base and then some cilantro or parsley to augment the heavy metal detox potential. And then adding a teaspoon of turmeric and black pepper powder as anti-inflammatory spices, small piece of ginger, some mint leaves, dash of lemon juice with some zest and piece of cucumber with water and blend it up. Drink 4-6 ounces of the green smoothie at least 3-4 times a week, even better if you can do it daily.
---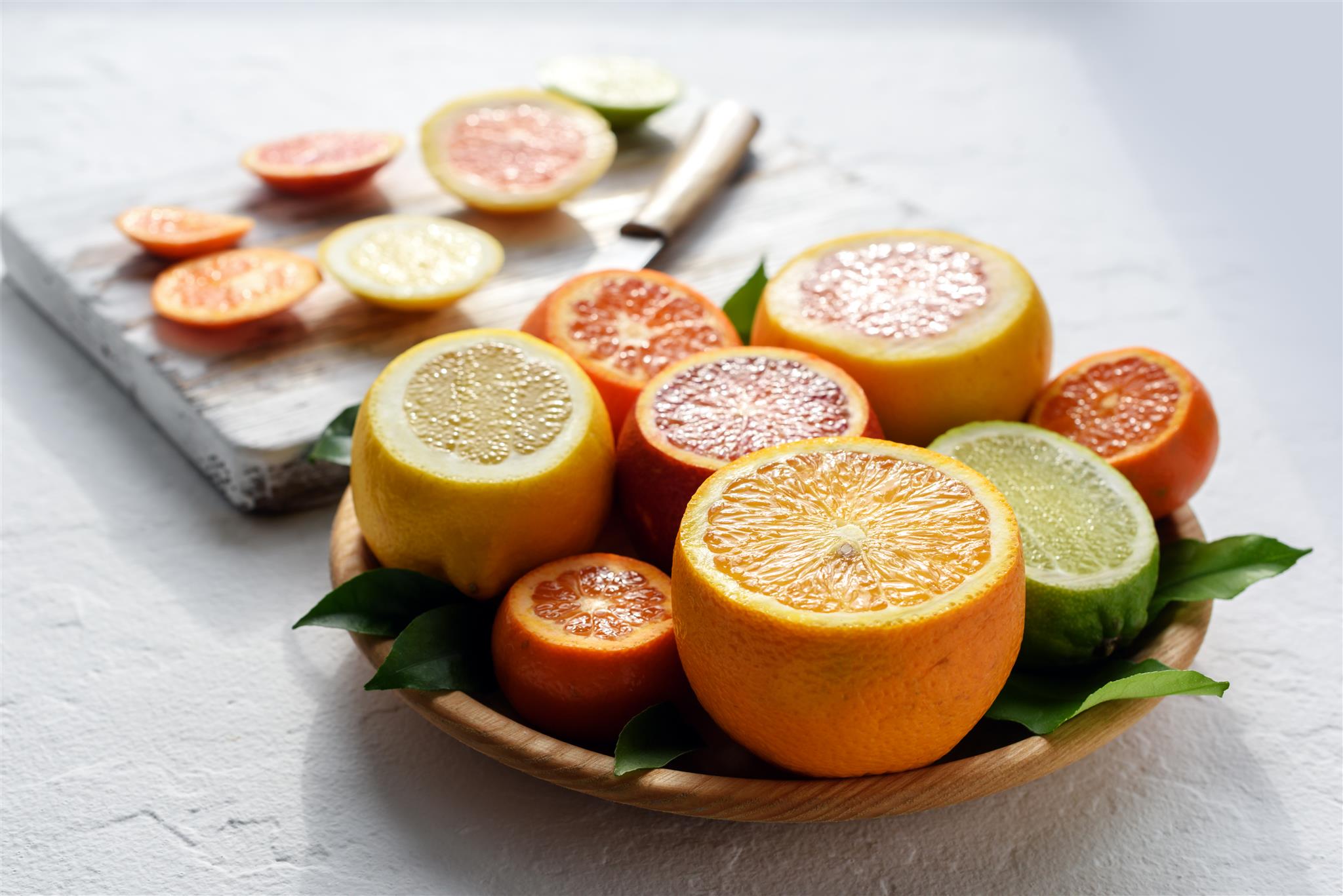 ---
Sweating:
When we release sweat we are actually releasing toxic products via the sweat. So activities that can make you sweat on a daily basis can greatly augment your detox process. You can go brisk walk for 30-40 minutes or play your favorite sport involving activity outdoors or do elliptical or stationary bike if indoors. Any 30-40 minutes of high intensity exercise that you can sustainably do everyday and which makes you sweat is a great option.
---
Indoor plants:
Plants that can thrive well indoor and add more color to your home also have additional benefits by aiding the purification of your indoor air. Plants like Pothos, Spider plant, Peace Lilly can be cheap and effective way in purifying indoor air and beautify your home at the same time.
---
Beauty sleep:
Sleep is not just essential to rest but also the essential time when your body repairs and regenerates tissues. Good practice is to have a steady bedtime everyday, including the weekends too and preferably between 9-10pm. The liver detox followed by gut detox happens between 11pm to 4am so you really want to be fast asleep before 11pm so that your body has enough time to handle the detoxification. Also good quality 7-8 hours of sleep with bedtime by 10pm is more in sync with the circadian rhythm than same amount of hours but going to bed after midnight. A balanced circadian rhythm ensures that your stress hormones and insulin level stay low during sleep, which is ideal. Like fasting, sleep is when body is healing itself so try not to have a bedtime snack because that compels your body to keep the regeneration/repair work aside and focus on processing and assimilating the meal load you just ate. So a good way is to limit food or beverage intake after 7pm or at least 2 hours before bedtime.
---
Avoidance of plastic:
Bisphenol-A (BPA) from single use plastics and Bisphenol-S (BPS) found in "BPA free" plastic wares are equally harmful. Drinking water is good practice but if you are doing it from plastic water bottles then you are also getting a healthy dose of BPA. BPA has been shown to up regulate genes that can increase insulin resistance. BPA also has been shown to increase risk of breast cancer. Hence, a better alternative is to buy a steel thermos and carry water along with you. Even if the thermos is left in the car exposed to heat, it is not going to release any toxins into the water like the plastic bottle and still keep the water cool. Do not microwave food in plastic containers; instead use glass containers to carry your food. Another huge source of BPA is the receipts you get anytime you shop. These receipts are lined by BPA to prevent the printed ink from wading off. So receipts that are not important, ask the cashier to discard them. If there are important purchases you are making, there is always an option to get emailed receipts instead of printed ones in today's time. If you have to get a physical receipt, spend the least amount of time holding it and wash your hands off with water after you done with it.
---
So you can see without breaking your budget, you can still make lifestyle changes, which can help you in addressing the toxic chemical burden to a large extent that we face on a day-to-day basis. There a lot of other ways too to handle toxin exposure but these 7 steps are a good starting point. Time and energy spent on staying healthy is well spent than suffering the consequences and end up spending lot more resources to fix it.
Until next blog, in health and wellness,
Soham Patel, MD
---
Medical Disclaimer:
The information put forth in this blog cannot be construed as medical advice in any form. Please consult your physician or qualified healthcare professional for individualized treatment plan especially if you intend to do water fasting and/or are on any prescription medications.